PWP Delighted to be Supporting the 2018 Black Rock Blast
14th June 2018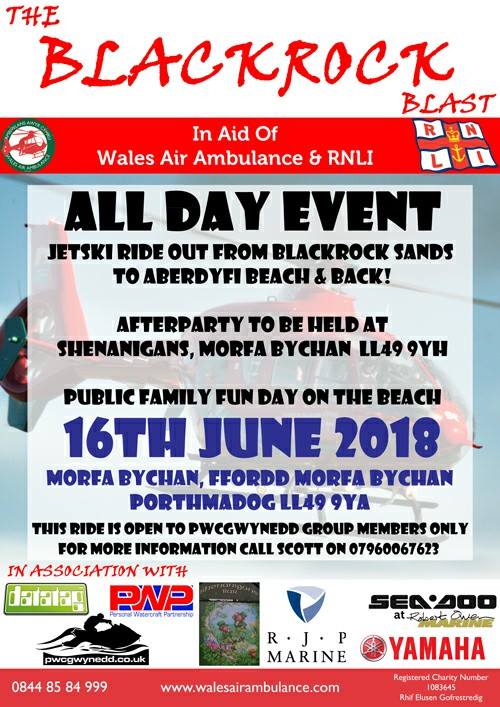 Not long to go now until the 2018 Black Rock Blast….time for an update to keep you all up to speed.
Sign in/ wristbanding starts at 08.00
Wardens will be there from 08.00 & you need to show your group card, to get launch fee exemption.
Please park your car in the coned/signed area & go straight to sign in.
Sign in finishes at 09.00
☆if you've not signed in, you cannot do the ride☆
Safety Briefing 09.05
Launching immediately afterwards, in order for a group ride- away at 10.00.
Any extra fuel loads carried on skis will be tech checked for safety/security before you launch.
If you need any information before the weekend, please message Scott Beeland via FB.