The PWP is supported by industry partners that boast a wealth of knowledge and experience from manufacturing and security through to training and insurance.
---
Partners

British Marine is the membership organisation for the leisure, superyacht and small commercial marine industry. Our 1,600+ members come from a broad range of businesses including boat builders, chandlers, brokers, marinas, passenger boats and engines.The core aim of the business is to deliver excellence. Both in the quality of its membership services, its representation of the interests of members and the boating community alike and, most importantly, in the quality of its members.
By using a British Marine member you are dealing with a company that has signed up to an extensive Code of Practice that offers consumers confidence that the service provided will be the best. Should standards be less than expected then the consumer has recourse to British marine to address the issues.
Every company displaying the British Marine logo is proud of all it represents, so you know that when you choose to buy products and services from a British marine member, you can do so with confidence.
Contact British Marine:
Email – info@britishmarine.co.uk
Web – www.britishmarine.co.uk
Tel – 01784 473 377
---

Yamaha have been designing and manufacturing personal watercraft for the last 30 years. Our craft our now used by police forces, surf rescue and the coast guards around the country as well as tens of thousands of leisure users.
Contact Yamaha:
Web – www.yamaha-motor.eu/uk
Tel – 01932 358 000
---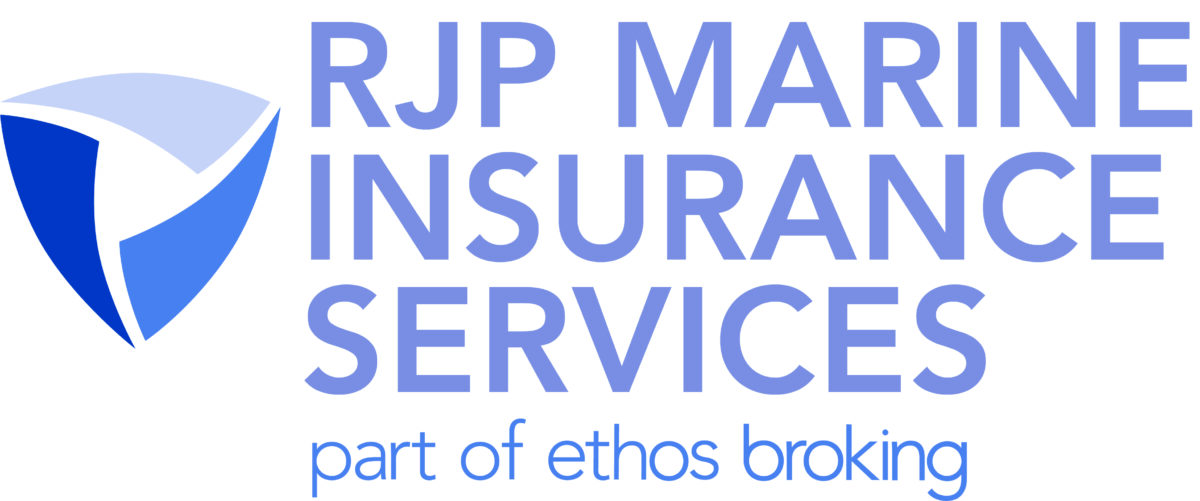 RJP Marine Insurance Services, a name synonymous with "jetskis" since 1983. If you want to know about jetski insurance, get great value for money, friendly and knowledgeable people and a fantastic claims service then it's RJP you want. AND of course we're founder members of the PWP (and it's predecessors). We're the only PW insurance provider to genuinely be involved and put back into your sport.
Contact RJP Marine Insurance Services:
Web – www.rjpmarine.co.uk
Tel – 01724 855 510
---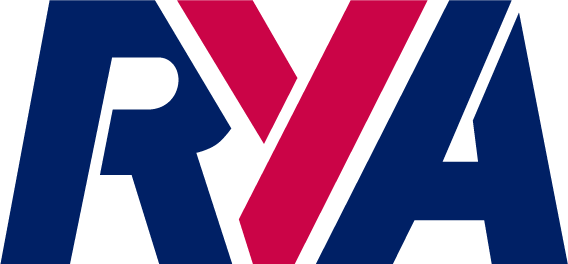 The Royal Yachting Association (RYA) is the national body for all forms of recreational, competitive and professional boating. It represents dinghy and yacht racing, motor and sail cruising, RIBs and sportsboats, powerboat racing, windsurfing, inland cruising and personal watercraft.
The RYA is recognised by all government offices as being the negotiating body for the activities it represents. It continually fights for the rights and freedoms of its 108,000 personal members, the majority of whom choose to go afloat for purely recreational non-competitive pleasure on coastal and inland waters.
The RYA also sets and maintains recognised standards for training for both leisure and commercial boating through a network of more than 2,500 RYA Recognised Training Centres in almost 50 countries. Approximately 240,000 people per year complete RYA training courses.
The RYA's Personal Watercraft Course will give you all the skills to use a PW safely and with confidence. Having a qualification can also come in handy when skiing abroad, on restricted waters, or to save money on insurance.
Love being afloat? Then why not join the association that promotes and protects, safe, successful and rewarding boating.  Join today and support the RYA in protecting your boating rights and freedoms.  Take advantage of free advice and support on all aspects of your boating, as well as enjoying a range of fantastic personal member offers.  Find out more by calling 023 8060 4159, email member.services@rya.org.uk or visit www.rya.org.uk
---

Datatag has been protecting assets from motorcycles to JCBs and everything in between for 25 years now and is the chosen technology partner to the three largest official security registration schemes in the UK – CESAR (the CEA and AEA scheme for construction plant and agricultural machines), MASTER (the MCIA scheme for motorcycles and scooters) and COMPASS (the BMF scheme for boats and outboard engines).
Theft of boats and equipment has become a major problem in the UK, and the Police face an almost impossible task in tackling the marine crime wave.  Security measures in the marine world are usually inadequate compared to those found on most cars, making marinas an easy target for thieves.  The biggest problem is that neither the Police nor prospective purchasers can tell the difference between legitimate and stolen property.
Datatag's unique multi layered technological approach to identification consists of a range of electronic transponders, microdots and visible ID labels (a bit like a car number plate) that contain unique identification numbers. The Datatag PWC Theft Protection Kit makes your PWC easy to identify and therefore much less attractive to thieves.
All the Police have to do to establish or confirm the registered keeper of a craft is call the 24/7 secure contact centre with the visible ID number or, having scanned the craft, the unique transponder code.  There's no lengthy laboratory testing and the identification technologies have an indefinite life meaning once a system is fitted it's fitted for life.
Since its introduction Datatag has seen reductions in theft rates for all Datatagged assets including Personal Watercraft. At the same time recovery rates for stolen equipment which has been tagged have soared and numerous convictions have been secured thanks to Datatag.
Due to the effectiveness of Datatag, all manufacturers fit these technologies as standard in the UK. You may find that you will not be allowed access to some slipways without having a Datatag system fitted, or being the current registered owner.
Don't forget that when you buy a second hand craft that you must re-register with Datatag to receive all the benefits that the system offers.
Uniquely in the PWC world, Datatag also acts as the main form of registration. This allows PWC clubs, insurers and Marine Authorities (Police and Harbour Masters) to verify ownership of a craft through either the Visible ID numbers and/or the Datatag transponders (more commonly called RFID or tags).
For further information on the Datatag PWC security system please visit www.datatag.co.uk/pwc.php or call 01784 778 310.
---

BRP manufactures SEA-DOO, the world leader in Personal Water Craft (PWC), powered by the Rotax powertrain (another BRP company). The line-up has been designed and developed to provide users with a range of stylish craft that suits all types of rider, from those who seek exhilarating performance to novices that are starting out on their PWC journey.
Contact Sea-Doo:
Web – www.brp.com
Tel – 0800 2525 5050
---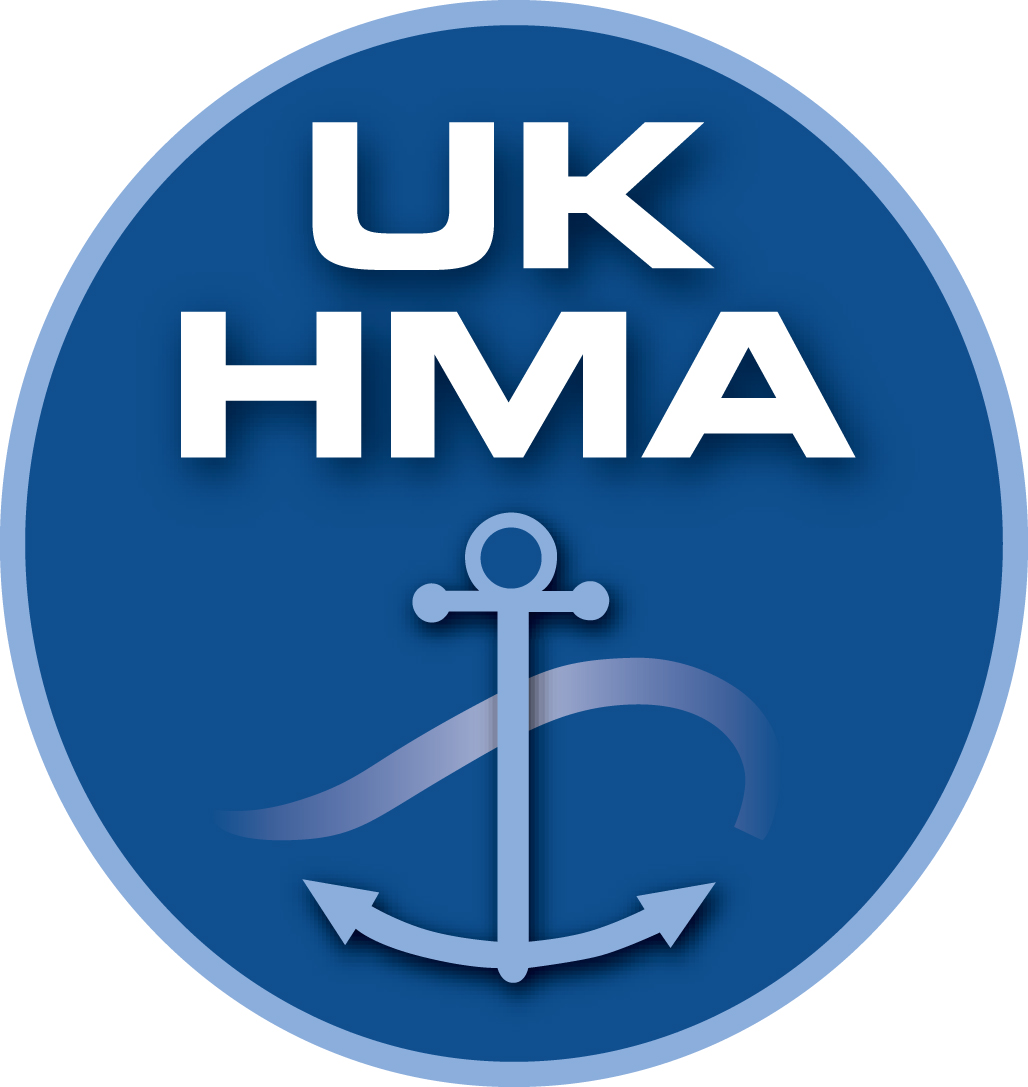 "The UK Harbour Masters Association is delighted to have become a key member of the PWP, our membership aims and objections are broadly in-line with other partnership associations and organisations in enhancing and promoting the safe and responsible use of PWC within the UK via increased social and safety awareness, training and operator responsibility so that the use of PWC can be safely enjoyed by users whilst respecting other river or coastline stakeholders."
Executive Officer
Tel: 07821 170488
Email: xo@ukhma.org
---
Dealer Directory
Coming soon…